CodeChickenCore Library is used by several other mod for Minecraft and by itself does not affect the gameplay in any way.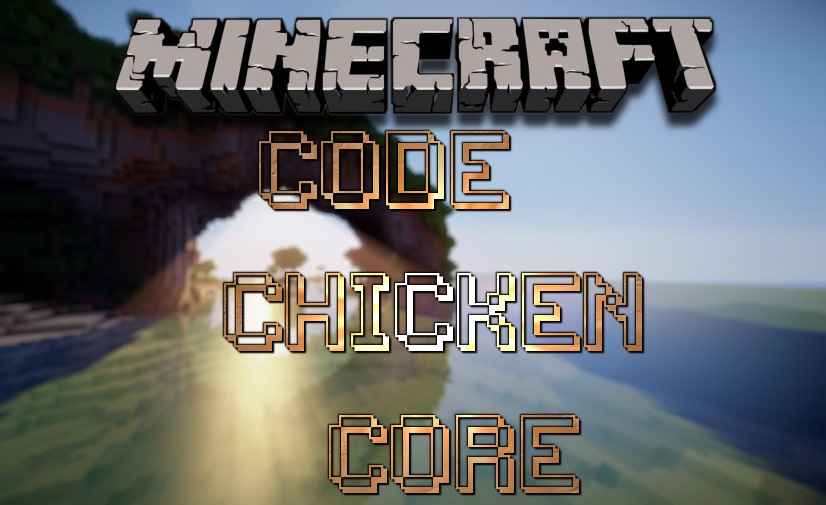 Some modmakers use CodeChickenCore API, so users should also install it. For example, it is used in Not Enough Items, TreeCapitator, and many other modifications. There is no full version of the mod for Minecraft from 1.11 and higher, but you can use the CodeChickenLib library. It will be enough for correct operation.
How to install CodeChickenCore
Make sure you have  installed Minecraft Forge.
Download the mod for your version of the game.
Put it in the 'mods' folder, which is located in the game folder.