Magical Forest mod adds a new biome to Minecraft, which is part of Thaumcraft. Large trees and mushrooms grow here, and bright-green colors prevail. In the new biome, villages can be generated, as well as other structures from vanilla Minecraft and mods. Although Thaumcraft was only released for Forge, you can also download Magical Forest for Fabric.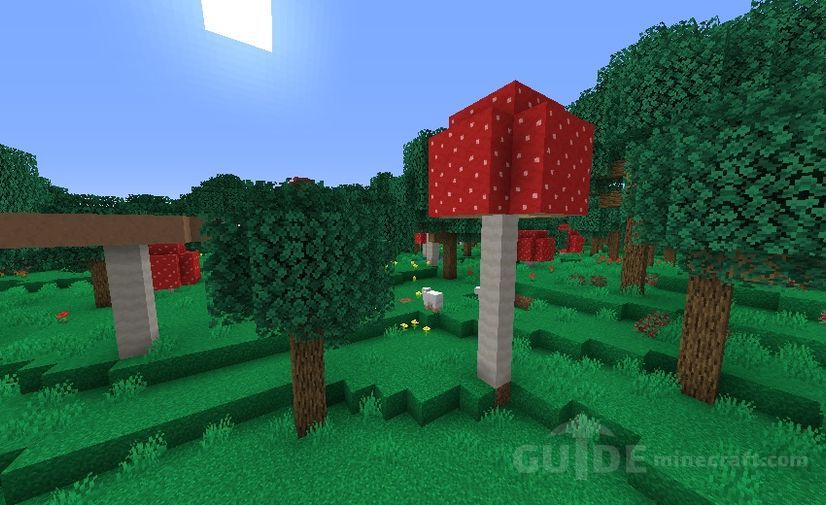 How to install Magical Forest mod
Make sure you have installed Minecraft Forge.
For version 1.16.5, you need to install the Blueprint library.
For version 1.18 and above, you also need to use the TerraBlender library.
Download the mod for your version of the game.
Put it in the 'mods' folder, which is located in the game folder.