Make animal behavior in Minecraft more realistic with the Hungry Animals mod. Thanks to him, the process of taming and breeding pets will become even more fun.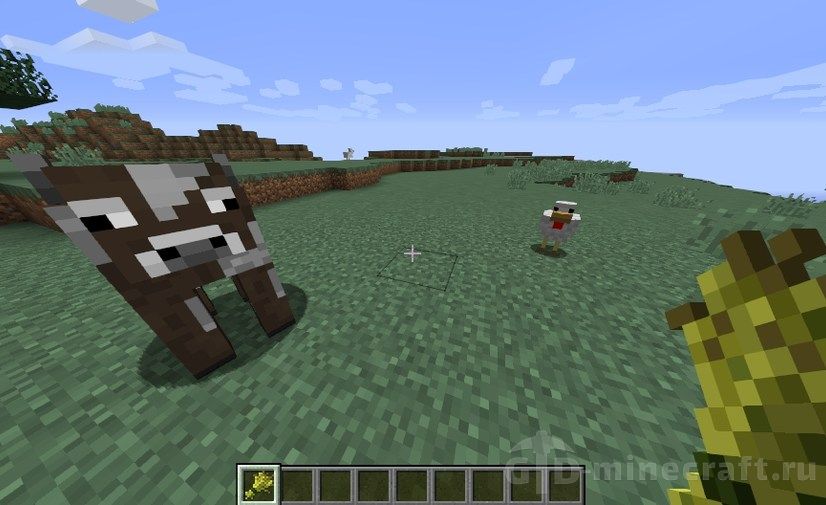 After installing this mod, wild animals will no longer freely admit the player to themselves. They will become shy and cautious, and to tame them you need to approach very slowly, holding their favorite food in their hands. The more hungry the animal, the higher the likelihood that it will not run away.
For already tamed pets, it will be possible to build improved pens and facilities. For example, you can make a special coating that will accelerate the reproduction or growth of animals.
How to install Hungry Animals mod
Make sure you have installed Minecraft Forge.
Download the mod for your version of the game.
Put it in the 'mods' folder, which is located in the game folder.