With the Hardcore Revival mod, playing with friends on hardcore difficulty is much more interesting. Now the team will be very important, because after death, players will be able to raise each other to their feet. This is especially true for builds where you need to work together.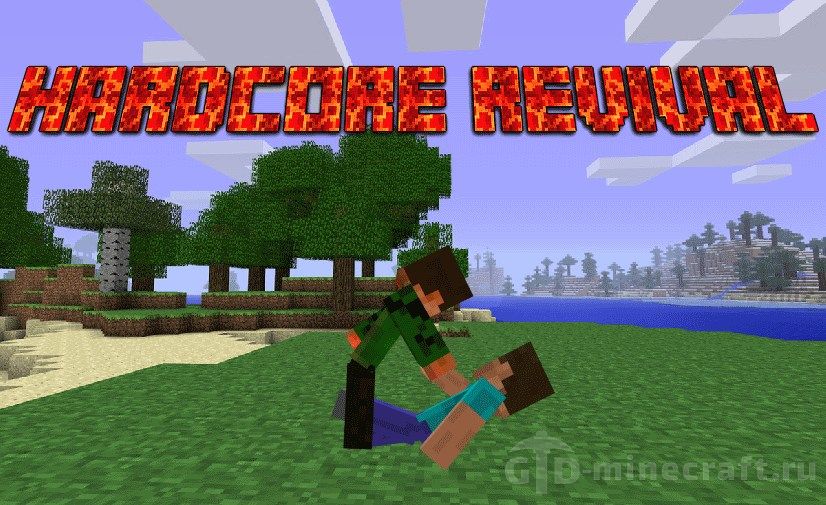 How to install Hardcore Revival mod
Make sure you have installed Minecraft Forge.
Download the mod for your version of the game.
Put it in the 'mods' folder, which is located in the game folder.