Friendly Fire mod performs a very simple function. Disables the ability to attack friendly mobs. Now you can safely swing your sword in battle and not be afraid to injure your pet.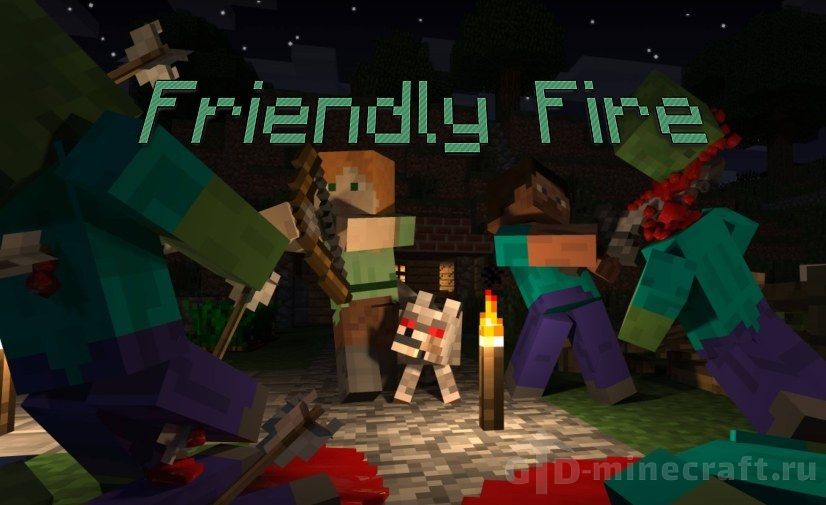 How to install Friendly Fire mod
Make sure you have installed Minecraft Forge.
Download the mod for your version of the game.
Put it in the 'mods' folder, which is located in the game folder.