If you like Skyblock maps, check out the Forgiving Void mod. Install it to no longer be afraid to fall into the abyss and lose all your inventory. With this mod, instead of dying in the abyss, the player will return to the upper part of the world while receiving a small amount of damage. If you need such a mod for Forge, you can find it at this link.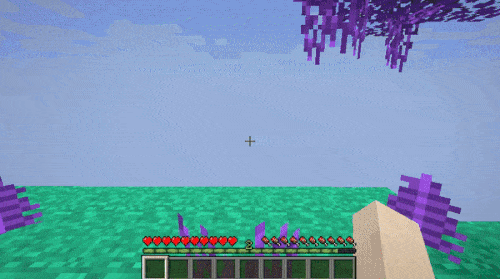 How to install Forgiving Void mod
Make sure you have installed Fabric Mod Loader and Fabric API.
Download the file for your version of the game.
Put it in the 'mods' folder, which is located in the game folder.