Flan's Modern Weapons Pack is a set that includes dozens of units of modern weapons. With it, Minecraft can be turned into a full-fledged network shooter.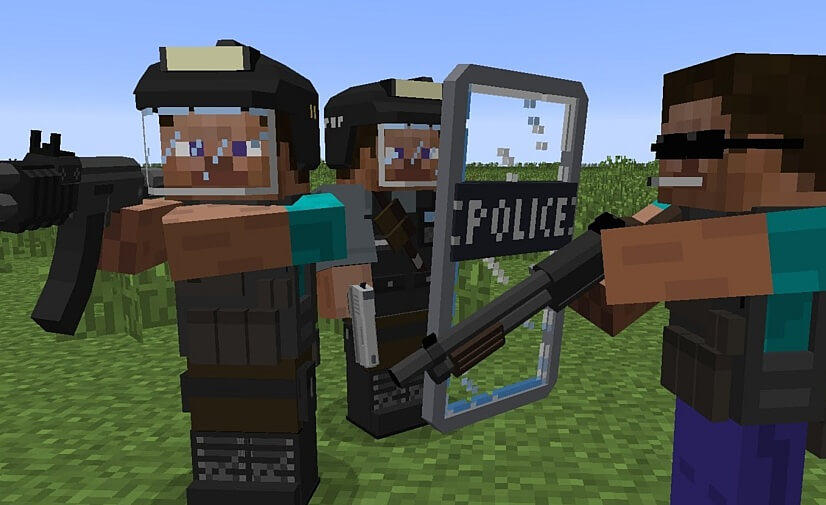 This Flan`s Pack adds the ability to create a wide variety of weapons: from simple pistols to the most powerful sniper rifles. It fully works on the server, so you can arrange a real shootout in Minecraft.
How to install Flan's Modern Weapons Pack
Make sure you have installed Minecraft Forge and Flan`s mod.
Download the mod for your version of the game.
Put it in the 'mods' folder, which is located in the game folder.