The small Fast Leaf Decay mod will allow you to quickly get rid of hanging leaves in the air after extracting all the blocks of the tree trunk. It will be useful to those for whom the fashion for the rapid fall of the whole tree when destroying the lower block seems too cheat. In vanilla Minecraft, the leaves themselves disappear, but it takes a long time to wait. With this mod, they will disappear almost instantly.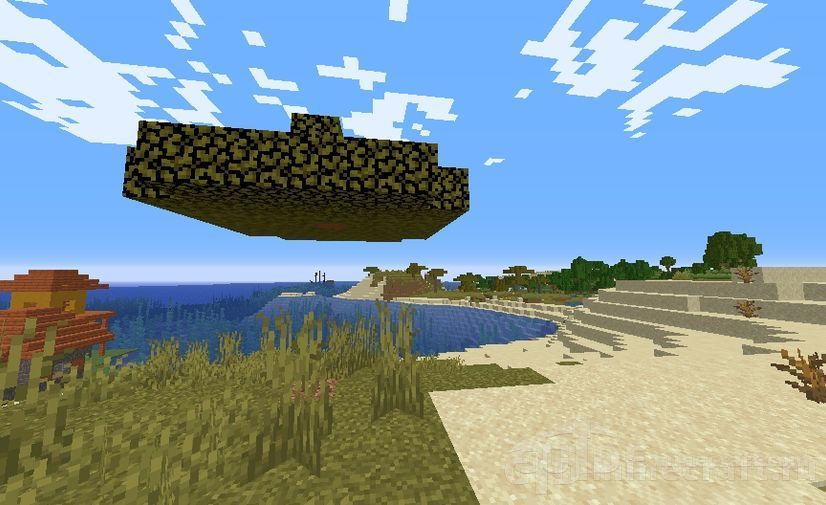 How to install Fast Leaf Decay mod
Make sure you have installed Minecraft Forge.
Download the mod for your version of the game.
Put it in the 'mods' folder, which is located in the game folder.