Corpse is one of the many mods that allows you to collect your items after death. At this point, your character's body will lie, which you can search and collect all the loot. In an hour of real time, it will turn into a skeleton, but things will still be available. In addition, with this mod it will be possible to see detailed statistics of deaths with a description, by default you need to press the U button.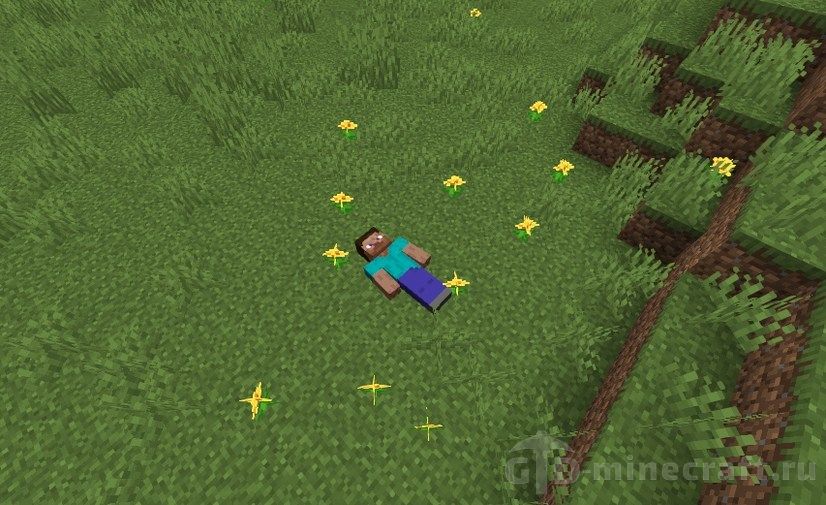 How to install Corpse mod
Make sure you have installed Minecraft Forge.
Download the mod for your version of the game.
Put it in the 'mods' folder, which is located in the game folder.