The Cloud Boots mod adds cloud boots to the game. Crafting these unusual shoes is quite difficult, you will need a lot of gold, but it's worth it. With the new boots, you won't take fall damage, and you'll also be able to jump high. And if you play with Forge, you can download the version that suits you from this link.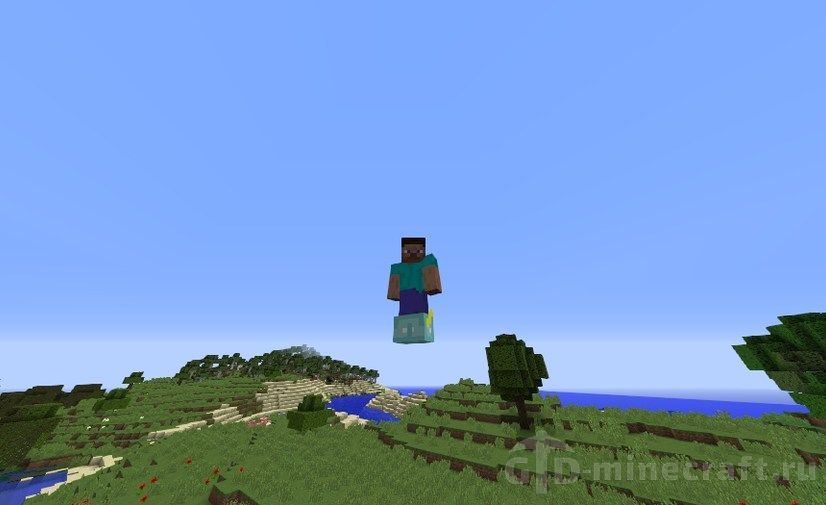 How to install Cloud Boots mod
Make sure you have installed Fabric Mod Loader and Fabric API.
Download the file for your version of the game.
Put it in the 'mods' folder, which is located in the game folder.