Underwater Survival map challenges experienced players with a new challenge. Try to start survival under water and build your base on the seabed. This is really a difficult task, because any mistake can lead to flooding and death of the character. A special datapack is built into this map, expanding the possibilities of underwater life. You will start the game next to a small room, which will be the beginning for your base.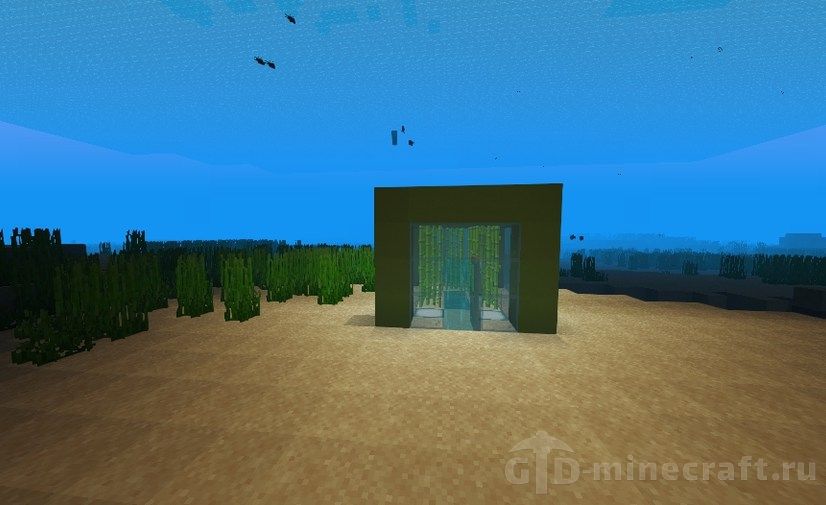 How to install Underwater Survival map
Download the archive.
Unzip its contents into the 'saves' folder located in the game folder.
Launch Minecraft, start a game, choosing the world Underwater Survival.
Download map for Minecraft