Use World Downloader to quickly download a map from any server. Just go to it with this mod, press Esc and select a new item in the menu – "Download this world". After that, it will become available in single player mode. Please note that only those chunks that you have explored will be available, so if you want to download the whole world from the server, you will have to explore it completely.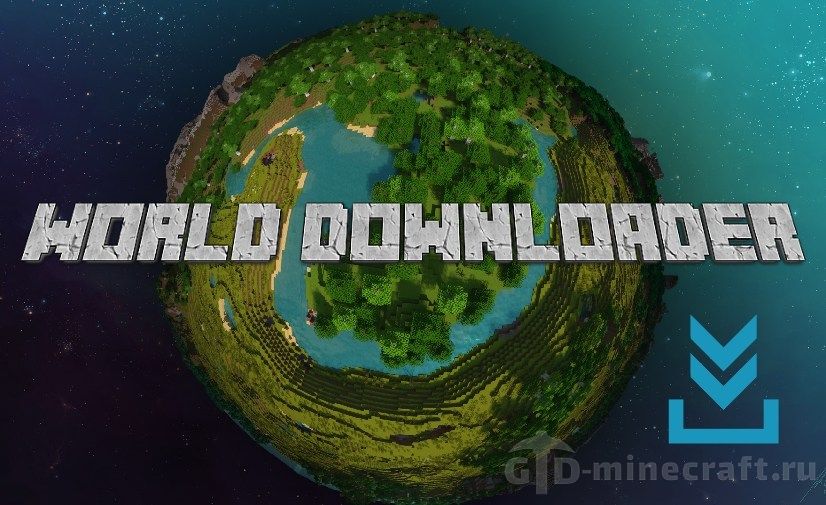 How to install World Downloader mod
Make sure you have installed Minecraft Forge.
Download the mod for your version of the game.
Put it in the 'mods' folder, which is located in the game folder.