VanillaFix is a useful mod that will make Minecraft more stable and increase FPS. It will be useful to all players, but most of all is needed for those who play with a large number of mods.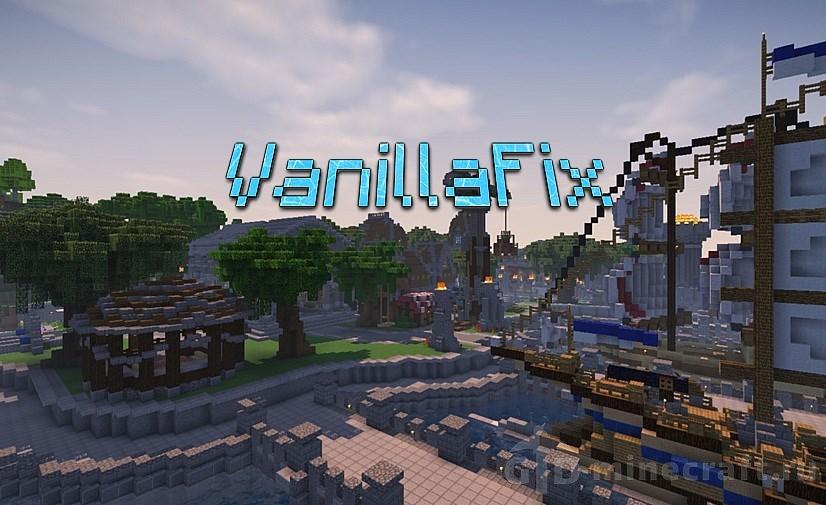 This mod eliminates almost all the reasons for the crashing of the game, and also has a positive effect on performance. According to the authors, in some cases the number of FPS may even triple. In addition, now with most crashes, the game will not close, but simply returns you to the main menu and allows you to quickly save the logs. This is especially convenient for those who play on large builds, because in the event of a departure you do not have to wait long for the client to start.
How to install VanillaFix mod
Make sure you have installed Minecraft Forge.
Download the mod for your version of the game.
Put it in the 'mods' folder, which is located in the game folder.