The Underground Biomes Constructs mod will make the underground world of Minecraft more diverse and interesting for research. Now in the game different types of caves will be generated. Moreover, they depend on which biome is located above them. Also in the mines you can find new types of blocks for which special recipes are implemented.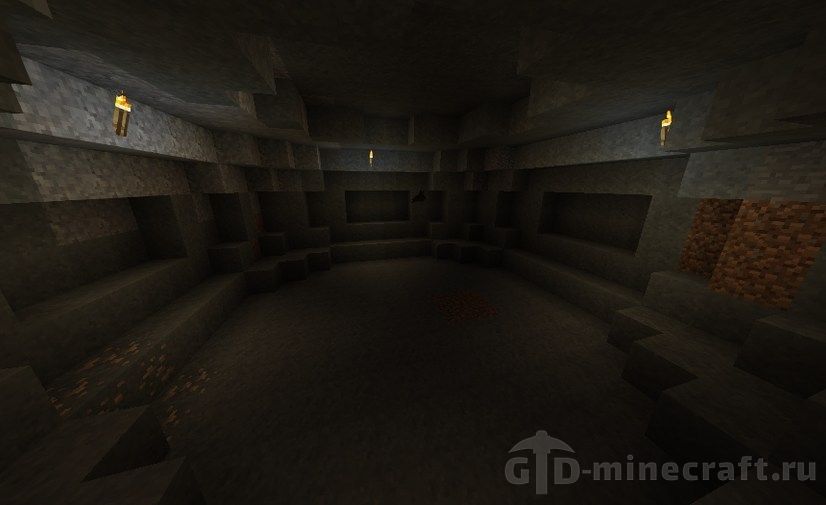 How to install Underground Biomes Constructs mod
Make sure you have installed Minecraft Forge.
Download the mod for your version of the game.
Put it in the 'mods' folder, which is located in the game folder.