The UnCraft data pack will allow you to reuse resources in Minecraft by adding the ability to decompose items into components. Now unnecessary things can be useful. You can get resources far from all items. For example, weapons or tools cannot be decomposed. This is done in order to exclude the possibility of cheating the processing of worn-out equipment.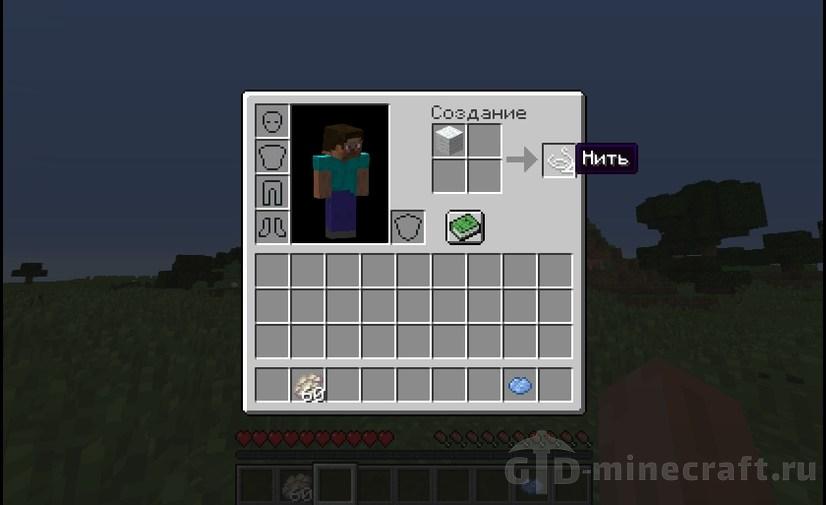 How to install UnCraft data pack
Download the archive with data pack.
Open the data packs folder in your save (saves are located at .minecraft/saves).
Copy the data pack folder there.
Load your saved game and execute the command /reload.
Data pack is ready to use (within the chosen save).
Download data pack for Minecraft