RadixCore is the library that is necessary for the correct work of some mods for Minecraft.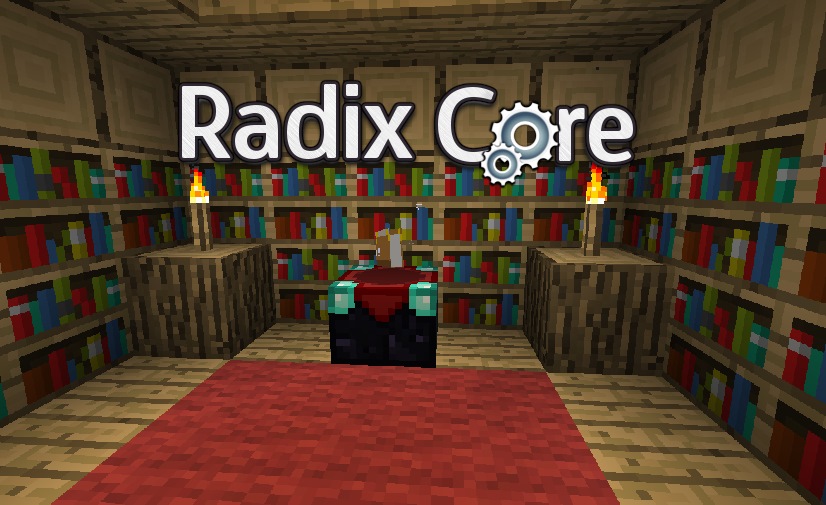 After installing some mods (for example, Minecraft Comes Alive), the game will require RadixCore at launch. In other cases, you do not need to install it; it does not affect the gameplay by itself.
How to install RadixCore
Make sure you have installed Minecraft Forge.
Download the mod for your version of the game.
Put it in the 'mods' folder, which is located in the game folder.