Natural Slabs mod will add a large number of slabs to Minecraft to help create more beautiful and realistic landscapes. Slabs of dirt, gravel, sand and many other materials will appear in the game. At the same time, they will behave like ordinary blocks, flowers and seeds can be planted on them, and snow can accumulate in winter biomes. In the future, the author plans to add slabs to the generation of the world.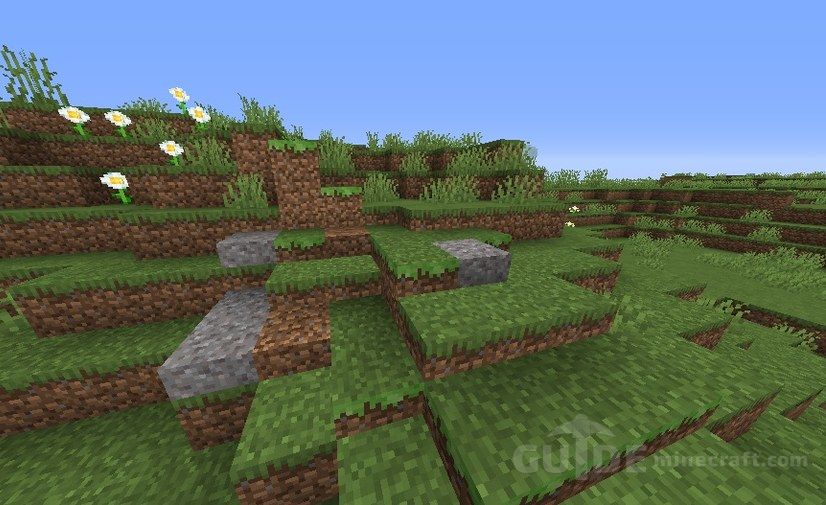 How to install Natural Slabs mod
Make sure you have installed Minecraft Forge.
Download the mod for your version of the game.
Put it in the 'mods' folder, which is located in the game folder.