Lithium for Forge can significantly improve Minecraft performance on weak PCs. It touches on a lot of game functions, due to which it turned out to achieve noticeable optimization. For some players, FPS more than doubles. It is noteworthy that the mod can also be used on the server, in which case it is not necessary to install it for clients.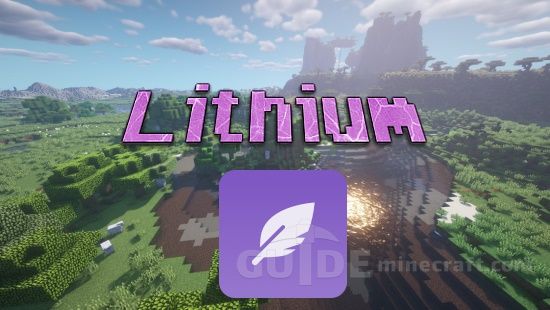 How to install Lithium mod
Make sure you have installed Minecraft Forge.
For version 1.15.2, MixinBootstrap must be installed.
Download the mod for your version of the game.
Put it in the 'mods' folder, which is located in the game folder.