A small iChun Util library does not make any noticeable changes to Minecraft. It is necessary for the correct work of some other mods.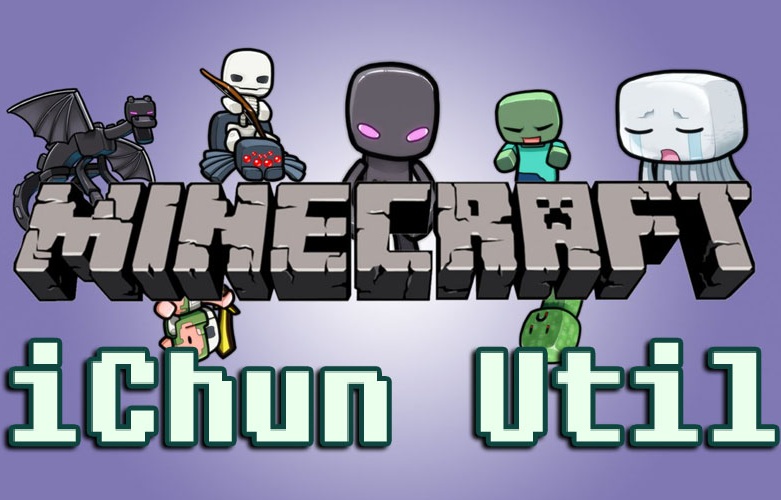 Installing iChun Util is needed only in rare cases. Several mods requires it, the most popular of gthem is the Portal Gun. There are no changes in the game after installing iChun Util.
How to isntall the iChun Util library
Make sure you have  installed Minecraft Forge.
Download the mod for your version of the game.
Put it in the mods folder, which is located in the game folder.