Creative Paradise is a helper mod for map makers. It adds two useful commands that simplify building in Minecraft.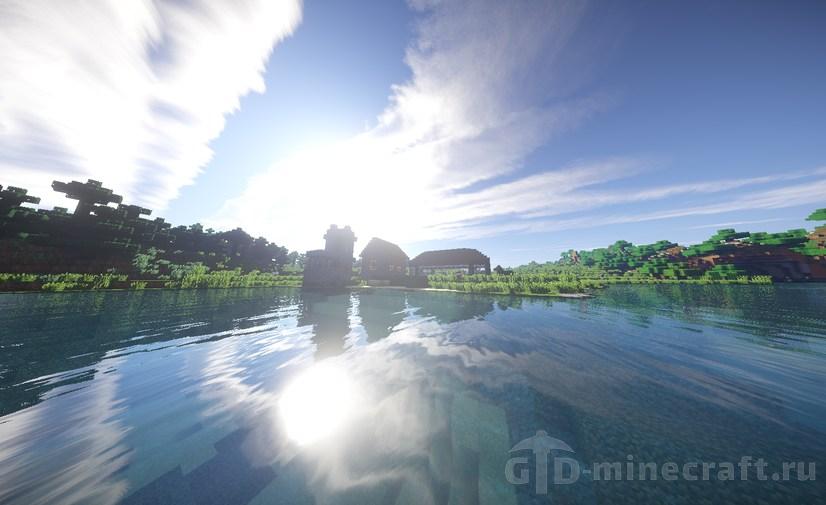 Teams from this mod work only in creative mode. They perform such functions:
/paradise enter removes all mobs from the map, including those that were manually spawned, and also sets the eternal day and sunny weather;
/paradise flatten flatting 16×16 pad around the player.
Thus, you will get rid of the need to perform routine work, and you will also always be in comfortable conditions for construction.
How to install Creative Paradise mod
Make sure you have installed Minecraft Forge.
Download the mod for your version of the game.
Put it in the 'mods' folder, which is located in the game folder.