Climatic Biome Placement mod allows you to generate more realistic terrain in Minecraft. It changes the rules for arranging biomes in the world, making the map as natural and logical as possible.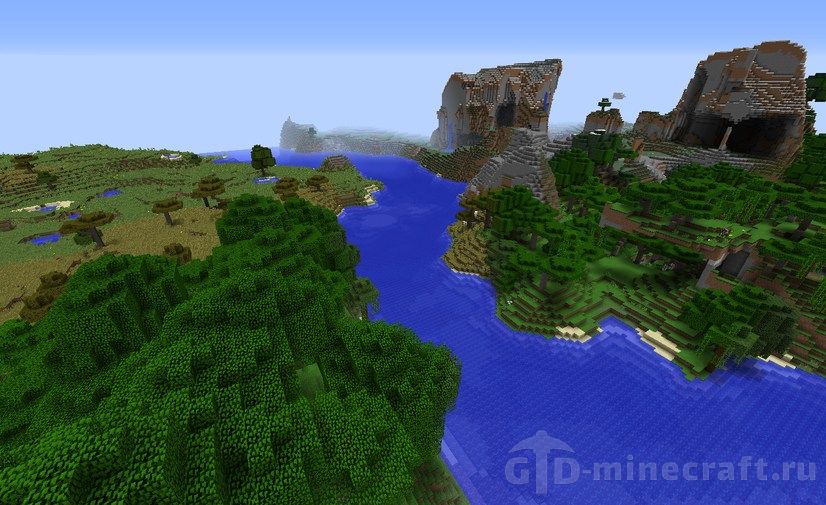 After installing this mod, a new type of generation – "Climatic" – will appear in the settings for creating the world. If you choose it, then the biomes will not be located randomly. For example, desert biomes will no longer border on snow biomes, etc.
How to install Climatic Biome Placement mod
Make sure you have installed Minecraft Forge.
Download the mod for your version of the game.
Put it in the 'mods' folder, which is located in the game folder.