Acidblock is an interesting variation of skyblock, where you will survive on islands surrounded by an acidic ocean. This card is interesting in the presence of many custom recipes and achievements, so you can get a completely new experience of the game. Completing all the tasks will take about five hours, but after that you can continue to survive in free mode.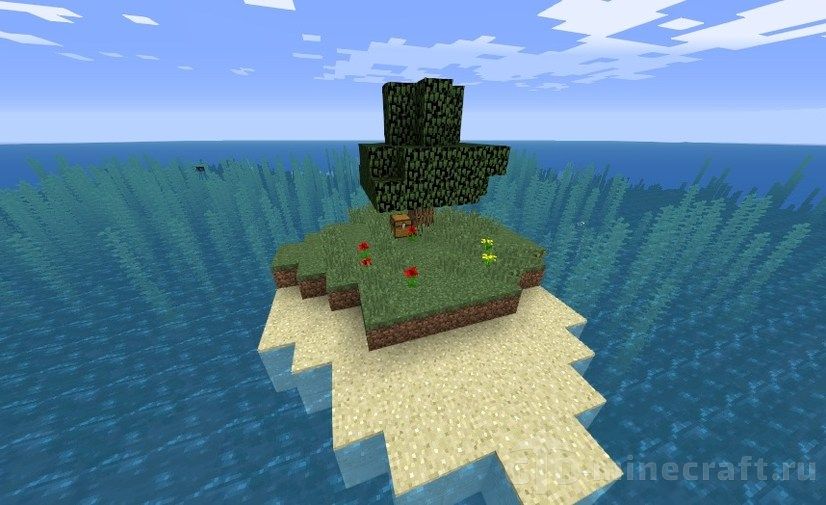 How to install Acidblock map
Download the archive.
Unzip its contents into the 'saves' folder located in the game folder.
Launch Minecraft, start a game, choosing the world Acidblock.
Download map for Minecraft