Seed "Two Mountain Villages" is a great seed for survival. It combines several popular biomes, but the most interesting thing is two different villages, which are located 100-150 blocks from each other.
Important!
Tropical Village Coordinates: 1244 ~ 2650
Plain village coordinates: -1324 ~ 2434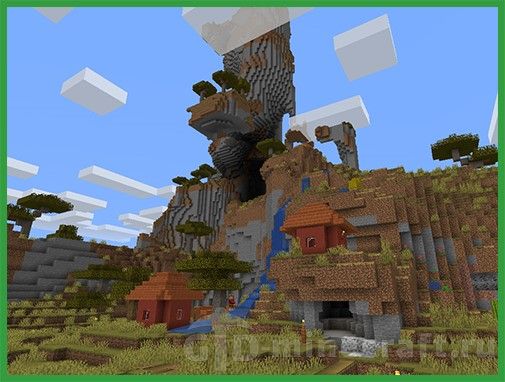 There is a very picturesque and extremely high mountain nearby. Can you climb to the very top?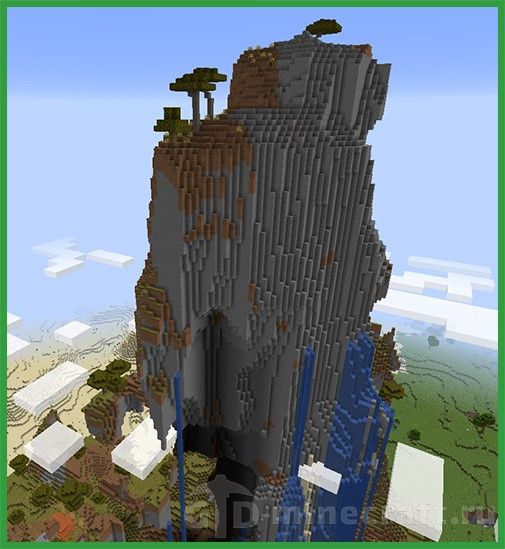 Another village can be found on the other side of the river. It is quite large, there are many inhabitants, which allows you to find resources and exchange items.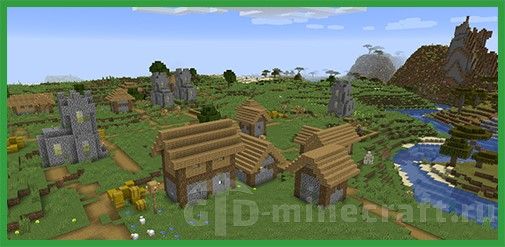 View of the mountain from the second village.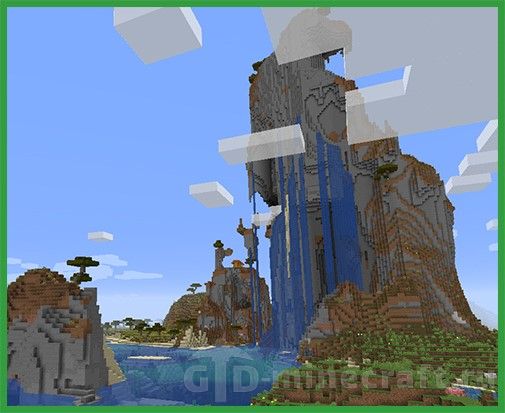 How to use Two Mountain Villages seed
Launch Minecraft
Start the Singleplayer mode
Select 'Create New World'
Then click on 'More World Options…'
In the 'Seed for the World generation' field, enter 7886099137231785340
Click the 'Create New World' button
Start to explore the generated map